The Reverend Jonathan Michael Wade
Pastor Jonathan Michael Wade is the Senior Pastor of Macedonia Baptist Church of Baltimore City. Beginning in ministry at the age of seventeen, Pastor Wade is a gifted orator, spiritual and charismatic leader. Pastor Wade attained a Bachelor of Arts in Philosophy and a Master of Divinity. His starting focus in pastorship is fostering intergenerational ministry while engaging in community partnerships.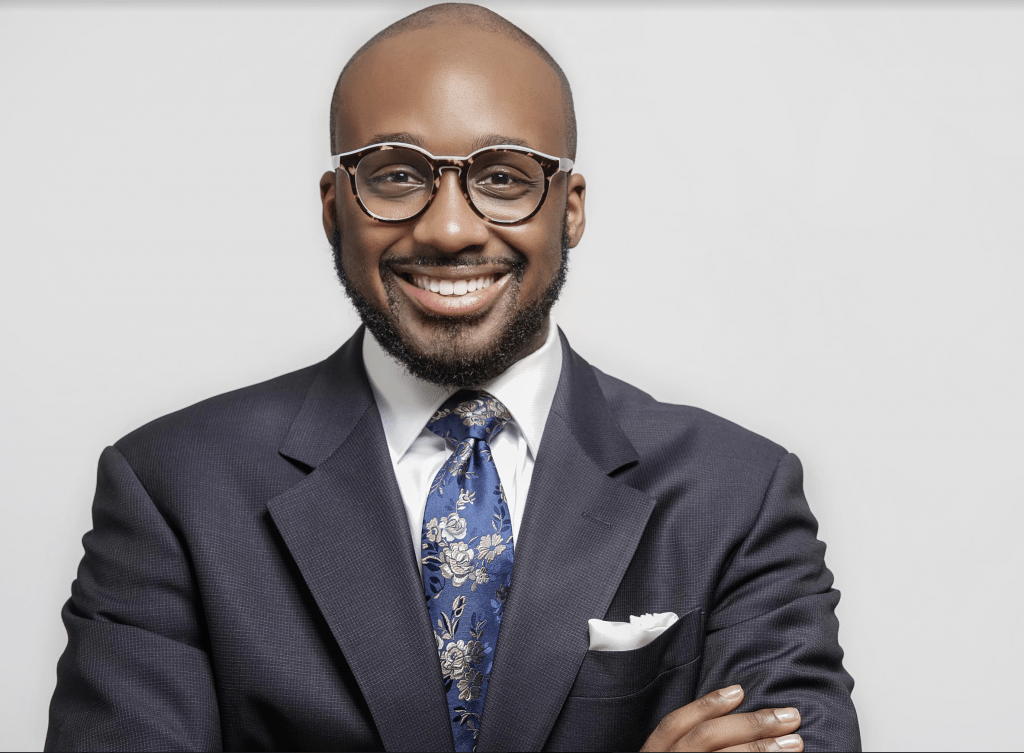 Upon coming to Macedonia Baptist Church, Pastor Wade's first pastorate was leading the church through the COVID-19 pandemic. By God's grace, the church increased spirituality, financially, and technologically. In addition, a media presence is now fully integrated into the context of ministry.
Along with dedicated work in pastoral ministry, Pastor Wade has always worked with numerous community organizations; intersecting his personal ministry with collaborative community partnerships and organizations: MenCanStopRape, World Vision U.S. Programs, The Economic Club of Washington DC Scholarship Alumni Council, and Faiths 4 Future.
Pastor Wade is the proud son of Leroy and Gleniss Wade, and the fraternal twin to his brother Justin.